5-Star Rated Family Chiropractor In Rockingham
A Unique Approach To Vitality
Since 1981 Dr Ross Funnell and his team have been delivering outstanding chiropractic care for Rockingham and neighbouring communities.
Chiropractic care has been helping people of all ages with a variety of health issues for over a century without the use of drugs or surgery. It is amazingly simple and may be helpful for many health problems that rarely resolve on their own.
Begin your journey toward better health today –
Call (08) 9527 6168 or book your appointment online today!
Quality Chiropractic Care In Rockingham
Are you suffering from any of the following symptoms?
Back pain
Stress related symptoms
Neck pain
Sciatica
Headaches
Shoulder pain
Nerve pain
Pregnancy related symptoms
Migranes
Lower back pain
Chronic conditions
Vertigo
Discover a natural approach to health care for your family –
Call (08) 9527 6168 or book your first appointment online now!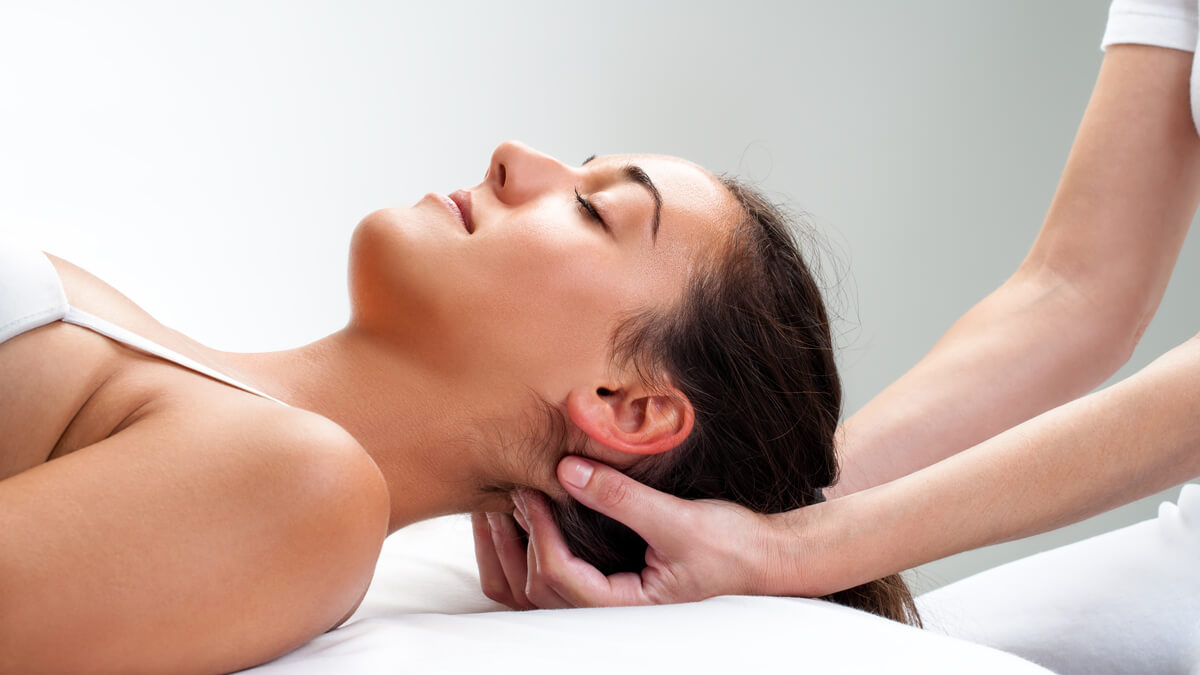 Here To Help You
What you'll find is what so many other Rockingham-area residents have discovered… Chiropractic is amazingly simple. Chiropractic is remarkably safe. And chiropractors can be helpful for a variety of health problems… problems that rarely resolve on their own. Don't put it off! Spinal problems rarely get better on their own. Begin your journey towards better health today by consulting the Rockingham chiropractors who understand.
You are actually meant to be healthy. And, more than that, you're meant to be having a great life; a life that is fulfilling, with your body working brilliantly – all on its own.
Start on your road to wellness today – Call us at (08) 9527 6168 or book your appointment directly online!
Discover Convenient, Affordable Chiropractic Care
Call (08) 9527 6168 Now!
Experienced Chiropractors Serving Rockingham, Safety Bay, Waikiki, Warnbro, Baldivis, Medina, Karnup & Parmelia