The Trusted Rockingham Chiropractor For Your Child
Welcome To Funnell Chiropractic
At Funnell Chiropractic, we offer a warm and friendly environment to care for your entire family. From mums and dads to children and babies, we are here to provide drug-free, natural treatments for everyone in need.
Our experienced team of chiropractors will take all the time necessary to understand your child's symptoms and establish an individualised treatment plan.
Discover expert, trusted care in Rockingham
Call (08) 9527 6168 now.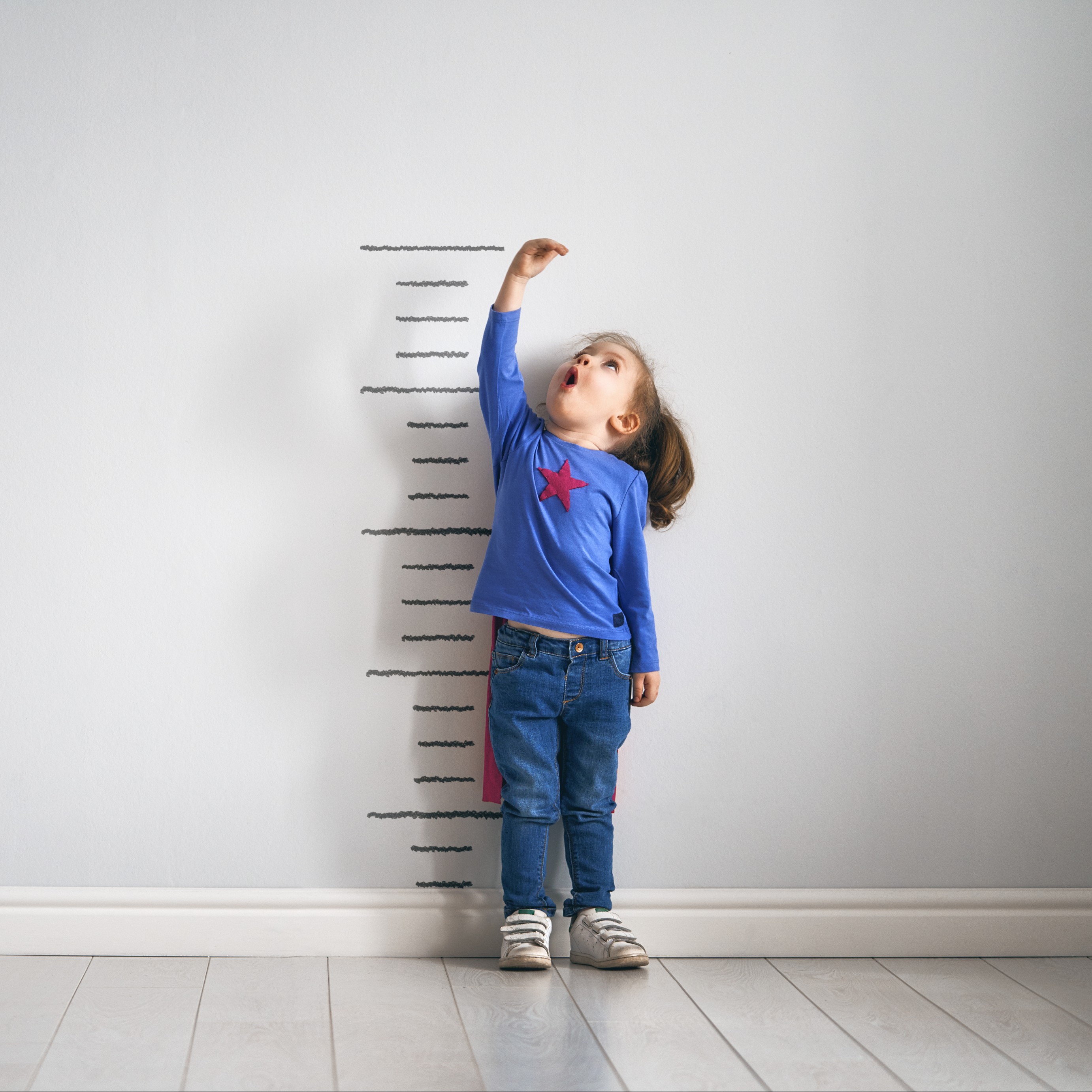 Gentle, Experienced Chiropractic Care For Your Child Or Baby In Rockingham
Is your child suffering from any of the following symptoms?
Pain
Ear aches
Colic
Growing pains
Headaches
Acid reflux
Sleeping issues
Digestive problems
Headaches
Migraines
Discover a natural approach to health care for your family.
Call (08) 9527 6168 now to book your first appointment.

Looking For A New Family Chiropractor In Rockingham?
Call Us Today – (08) 9527 6168

Discover Your Trusted, Gentle Rockingham Chiropractor Here