Meet Our Staff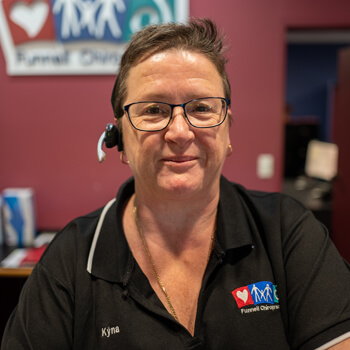 Kyna Barron, Chiropractic Assistant
I first started working for this clinic in 1994 and have been enjoying working with our great patients ever since.
I was born in Newfoundland, Canada, but I grew up in Australia. I was working in the hospitality industry prior to becoming a Chiropractic Assistant.
I have enjoyed good health through chiropractic care over the past decade. There have been many very satisfying experiences, but I especially appreciate watching the transition of our many Rockingham patients as they gain true health.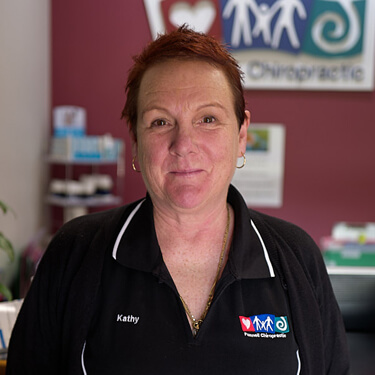 Kathy Lambert, Chiropractic Assistant
Kathy also hails from Canada & is Kyna's sister. Kathy started as a patient at Funnell Chiropractic over 15 years ago, then as a cleaner but moved into reception in 2010 to lend a hand when needed. Kathy continues with chiropractic care through the many changes she has had with the clinic.
---
Meet the Staff | (08) 9527 6168