Headache Pain Relief in Rockingham
Welcome To Funnell Chiropractic
People suffering from chronic headaches and migraines can relate to being in agony, in a darkened room, with no sound. Their throbbing head feels as though it is splitting in half and you're nauseous, maybe even vomiting. They just want the pain to go away… and never come back. At Funnell Chiropractic, we may be able to help!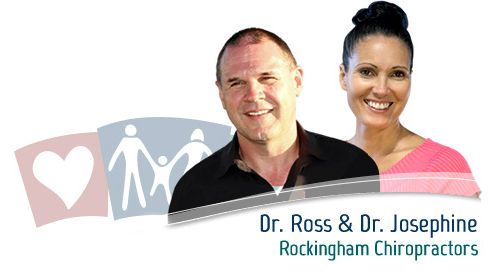 Customized Treatment for Headache Pain
If you routinely take medication, you aren't experiencing a cure, you are simply masking the symptoms of your headache instead of experiencing long term, lasting relief. Our chiropractors help patients find relief from migraines by finding and treating the root cause of the problem instead of continuing to cover up the symptoms.
Contact us to schedule your consultation today. We'll create a customized treatment plan to address your specific condition.


Natural Headache & Migraine Relief in Rockingham, WA